Introduction
The photo sharing website Orthphoto.net together with its partners is pleased to announce the launch of a new international photo competition entitled, "OrthPhoto Awards". The contest, which is open to all professional and amateur photographers, provides an opportunity through visual image to communicate and share with a wider audience the beauty of the Orthodox Church and the culture of her people.
The contest will be judged by an international panel of experts
The best photos and those receiving awards will be published in an exhibition and album entitled "Colours of Orthodoxy" which will be edited and printed by the Publishing Department of the Church of Poland.
An award ceremony, together with a workshop on photography is planned for August in Poland.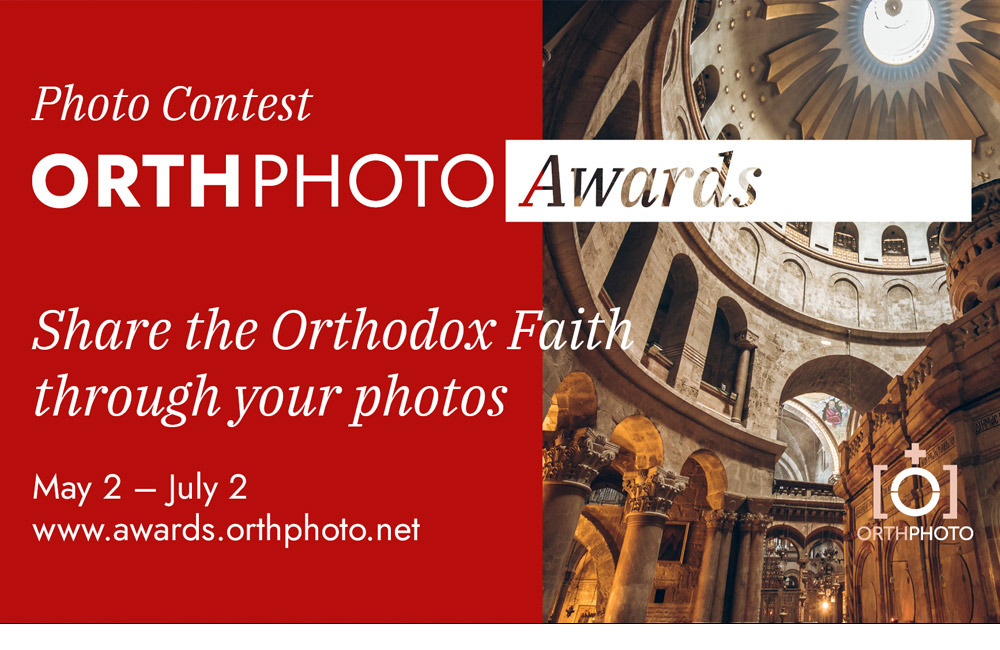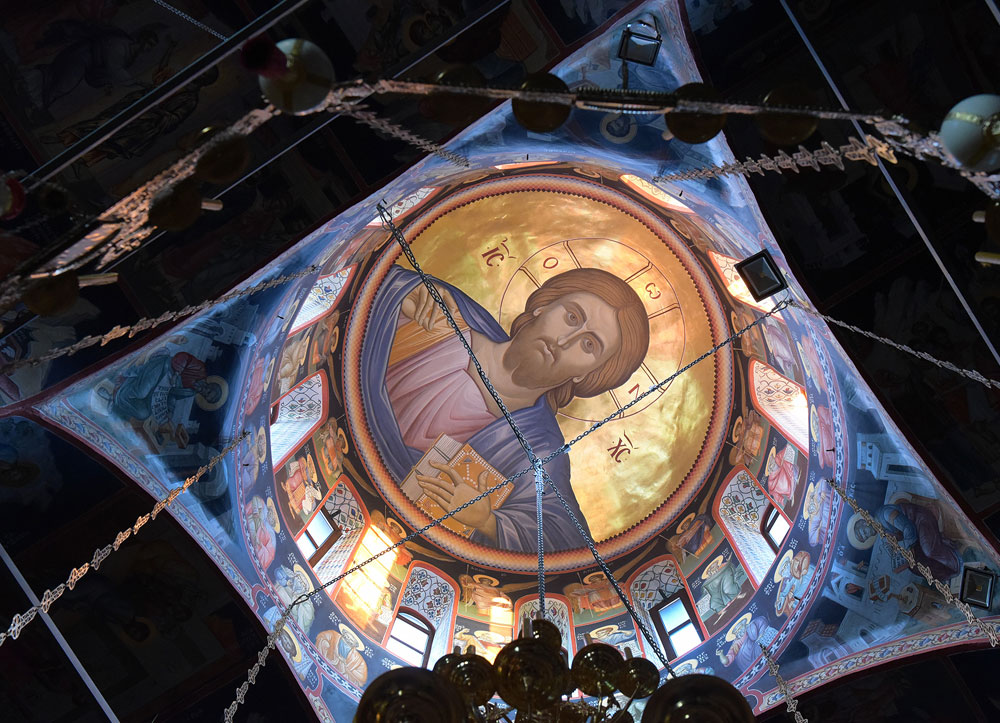 General information
The contest will accept photo submissions from May 2 to July 8, 2021 in the following four categories: Places, Reportage, People, Details. Submissions will also be accepted in three special categories: From the Archives, Stories, Covid-19. Participants are welcome to submit up to three photographs per category, with a series of 5-10 photos being accepted for the "Stories" special category.
Participation in the competition
The competition is open to all professional and amateur photographers from around the world. Participation in the competition is free. Organisers reserve the right to extend the duration of the competition.
Rules about sending photos
Only photographs depicting places of worship belonging to mutually recognised canonical Eastern Orthodox Churches will be accepted for upload/competition. Photos that are likely to present, create or develop tensions will be automatically rejected.
Copyright
Participation in the contest does not transfer ownership of the rights of the images submitted. Participation through the submission of photography does automatically give license to the organiser and partners as provided herein. By entering the contest participants grant the organisers (OrthPhoto.net) the right to publish their photos in the organisers' publications including albums, calendars, photocast, and exhibitions.
200 photos photo submissions will be selected for the jubilee album "Colours of the Orthodox Church", which will be published by the Publishing department of Orthodox Church in Poland. Authors whose photos are chosen for inclusion in the album will receive a free copy of the new album.
How to participate
Partners/sponsors
The project is co-financed by the Municipal Office in Białystok and the Marshal's Office of the voivodeship Podlaski
Help us

to promote the contest

Please consider supporting the OrthPhoto Awards contest by publishing a banner on your website, social media or blog. All entities who promote the contest and inform the organisers of this support will be included in the list of supporters.
For your convenience we have prepared and published banners which can be used to promote the contest in different ways. If you have a special request or need please do not hesitate to contact the organisers. The banners can be found below, and used by pasting the html code into your website, blog or social media channel.

Thank you for your help!

Go to page with banners
Media partners